We are a leading European manufacturer of unbleached 100% virgin sack kraft paper based out of Estonia. We export our paper products to over 70 countries. We are an integrated pulp & paper mill exporting 99% of our production capacity. We are a customer-oriented solution provider in sack kraft paper products with focus on quality, reliability and sustainability.
Horizon virgin sack kraft paper has long fibers which contribute to the paper's strength and durability. Our paper is ideal for industrial packaging, SOS and carrier shopping bags, and industrial sacks for cement, gypsum and agricultural purposes. We have further innovated in creating specialty sack kraft paper brands with unique features for niche end uses.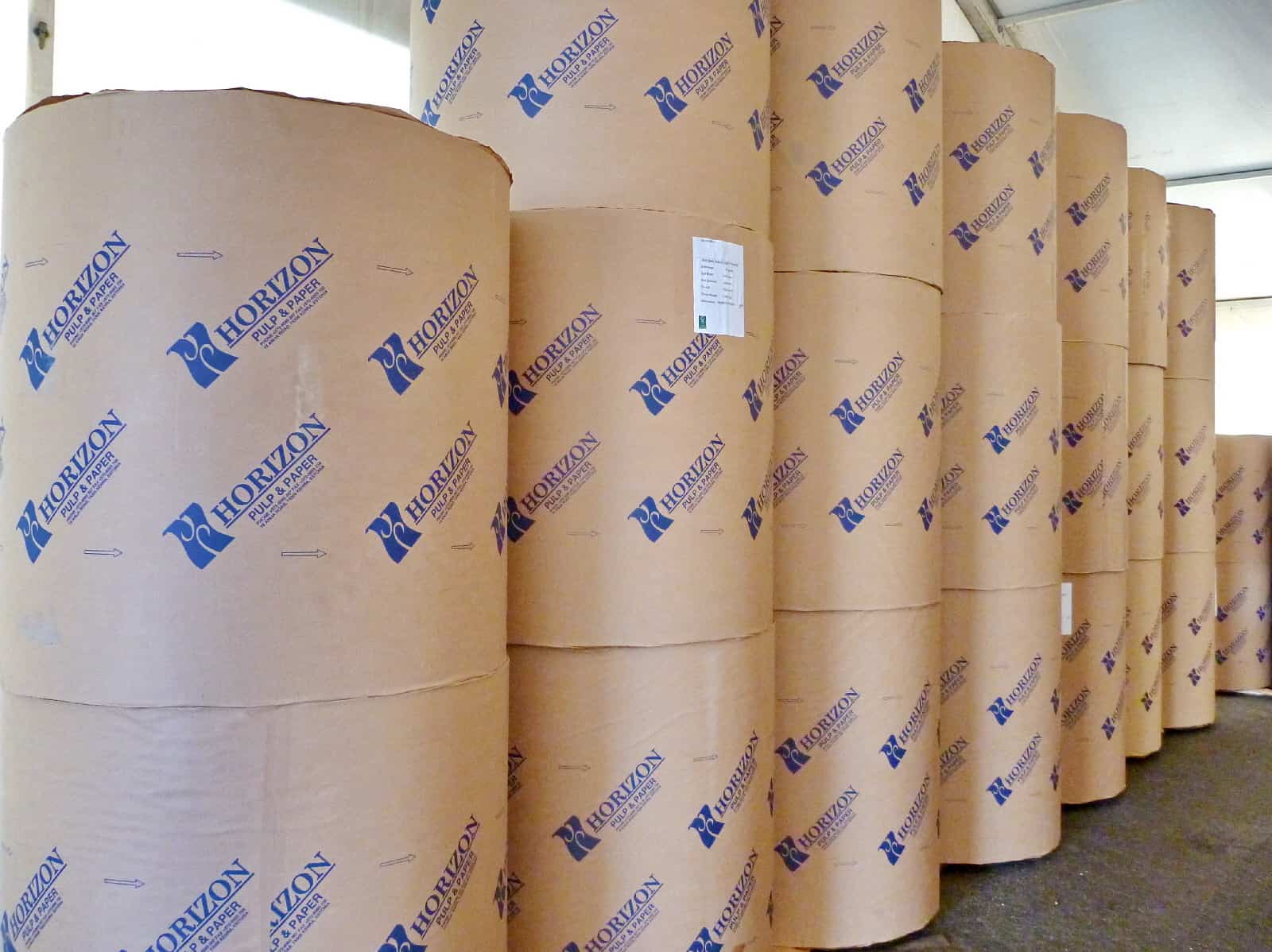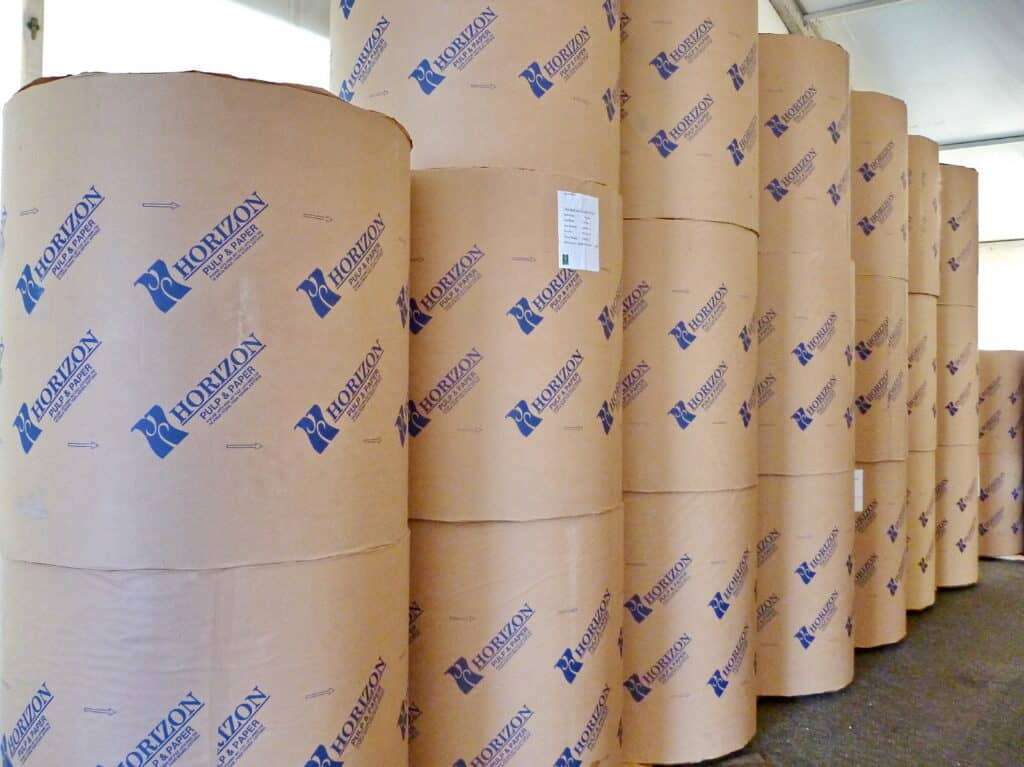 We offer a wide range of products and reliable delivery solutions to our valued customers. We are proud to be referred by many of our customers as their finest supplier in terms of both quality and reliability.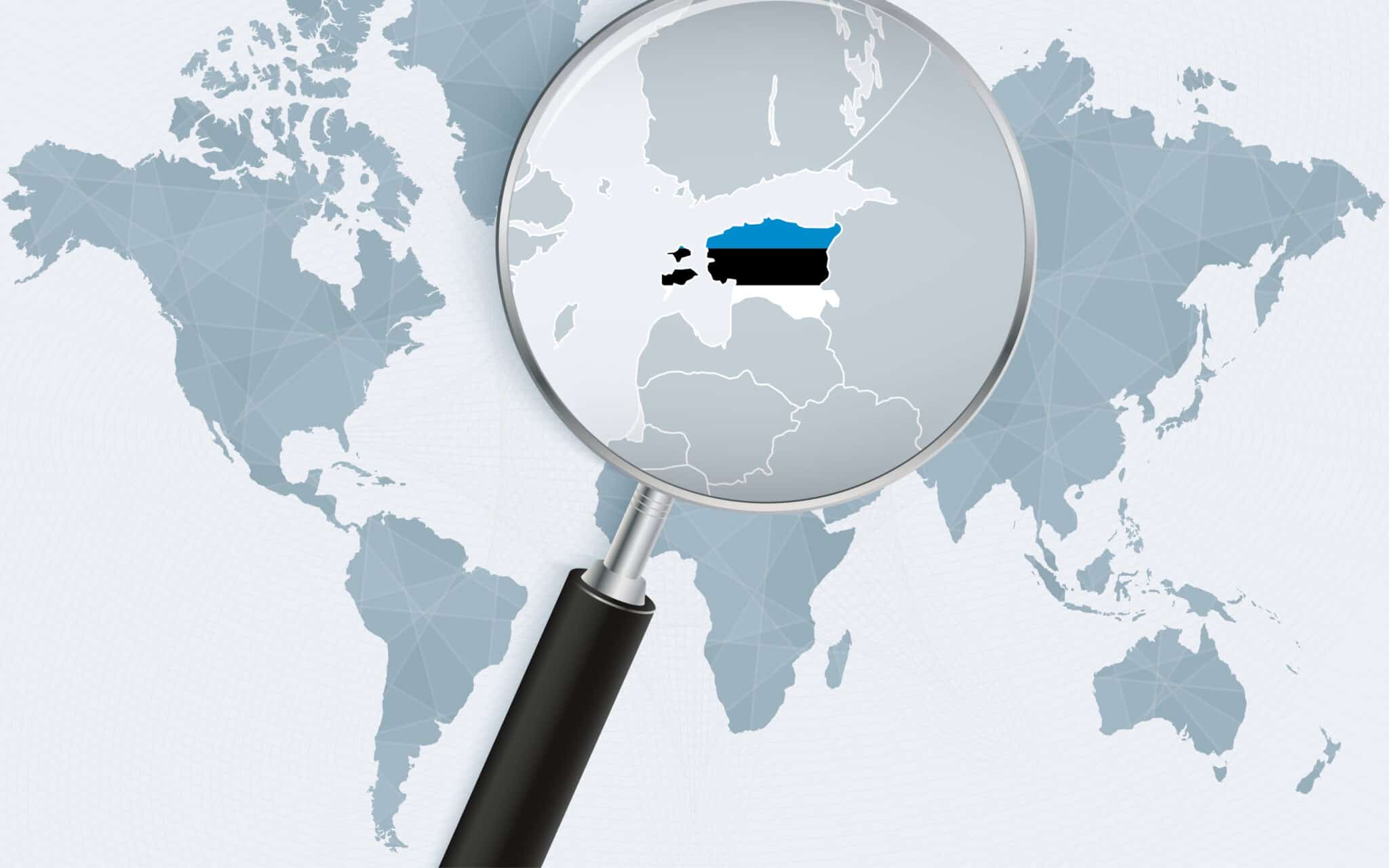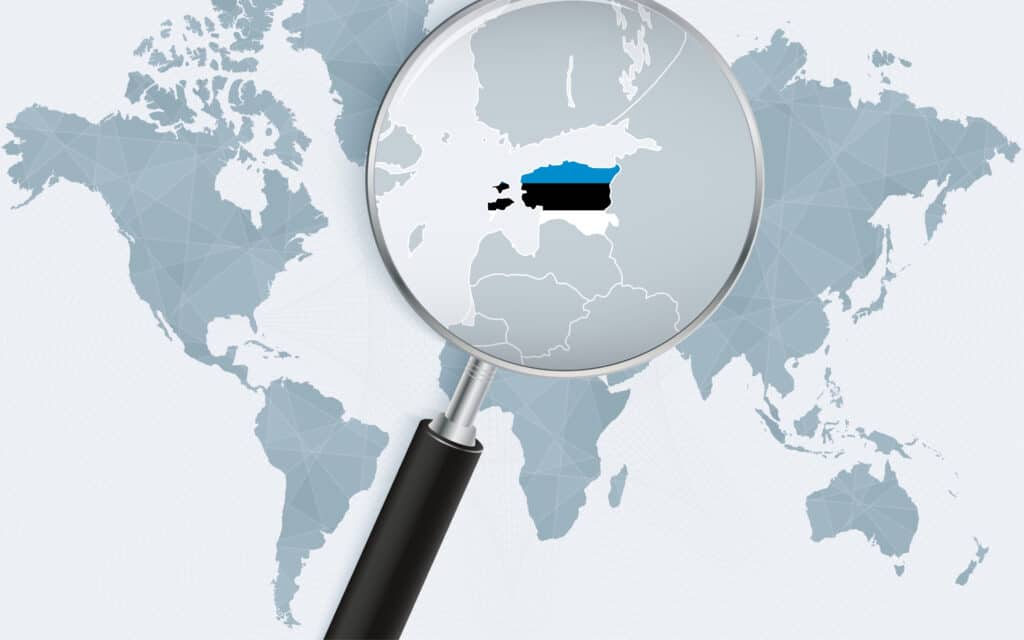 Our flexible production combined with Estonia's strategic geographical location allows us to meet the most demanding delivery requirements of our customers on time and in full.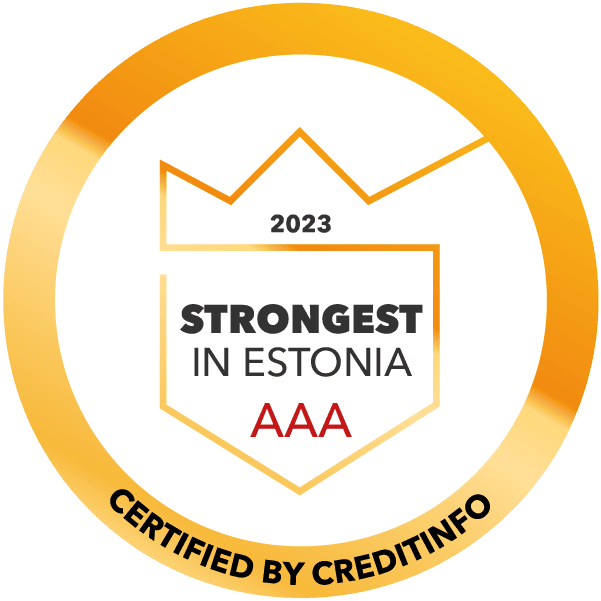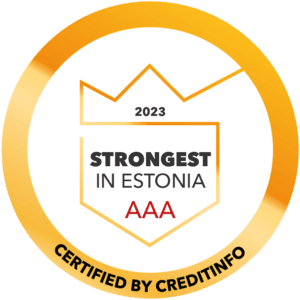 We have been awarded AAA "Strongest in Estonia" credit rating by CreditInfo Eesti AS.The award is in recognition of our contribution towards development of Estonian economy and honest business culture in Estonia.
Horizon Pulp & Paper Limited belongs to Tolaram Group, Singapore. Tolaram Group has diversified businesses in Europe, Asia and Africa related to FMCG, real estate, fintech and other industries.
We are proud to be Tolaram Group's only investment in the pulp & paper sector and the shareholders regard the company as their long-term strategic investment in the Baltics.