Horizon Community Welfare Policy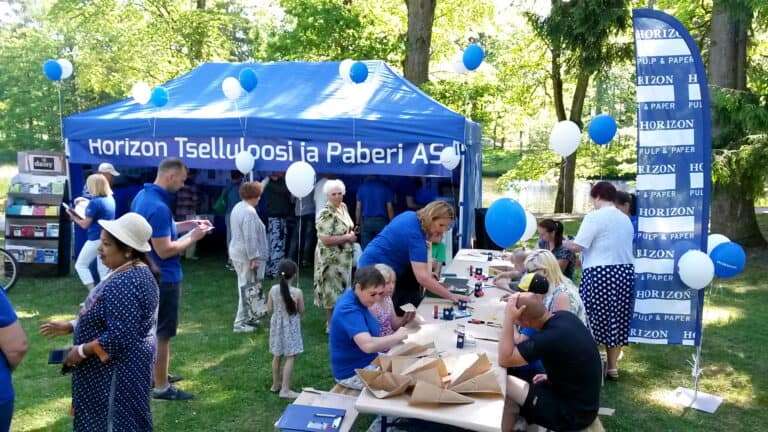 Horizon is committed to contributing to the local community's well-being. As the largest employer in the municipality of Anija, we feel a sense of responsibility and play a key socioeconomic role in our community by facilitating initiatives related to Education, Health and Well Being, Economic Development, Employment, and Philanthropy. We aim to create shared value that has a positive impact on all stakeholders and strengthens our community.
Horizon focuses on the following:
We recognize quality education as a key driver in the economic and social development of people and communities. We work closely with education organizations in the Anija region of Estonia including Kehra school. We have the following objectives:
Teach study modules at Kehra School in Sustainability, environment protection, natural science, and manufacturing technology topics.
We offer internships to students from the region.
Facilitate training and development of educators to increase the number of qualified educators in Estonia.
We recognize the importance of the health and well-being of our local community and employees. We have the following objectives:
Sponsor local handball team HC Kehra which competes at international tournaments. This facilitates Kehra residents with training opportunities & participation at an international level.
Sponsor cultural events in the Anija region which enhance community cohesion and well-being.
Assist the local high school in obtaining the necessary teaching aids and holding events.
Economic Development and Employment 
We work closely with Anija Municipality Government (Anija Vald) to drive social & economic development and employment.
We recognize the importance of diversity in our community and provide equal opportunity for employment of people of different age, gender, background, etc.
We work with various organizations in Estonia to provide food and essentials to the homeless and needy.