Horizon Occupational Health & Safety Policy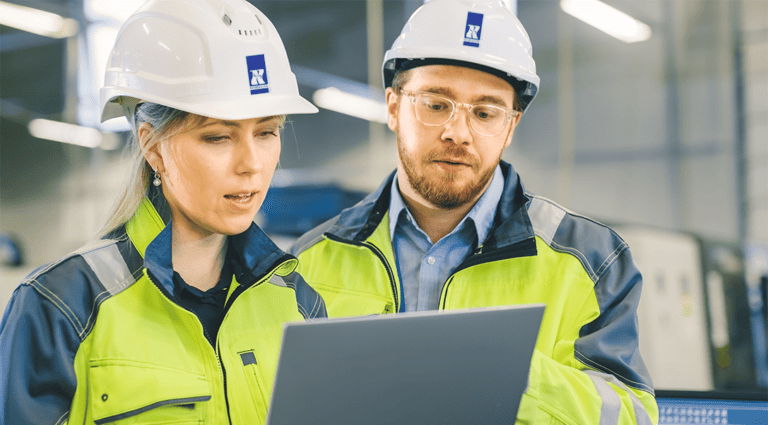 Horizon considers occupational health & safety an integral part of its operations. We create a safe working environment for our employees and contractual partners working in our territory. Our occupational health & safety system is based on relevant laws, standards, and regulations. We continually evaluate possible safety risks and implement preventive actions accordingly. All employees and contractors are obliged to comply with safety guidelines.
Our occupational health & safety policy focusses on the following:
Managerial Responsibility: Occupational safety responsibilities for managers are clearly defined. All managers are obliged to include safety objectives in their work.
Risk Management: We continually identify potential safety risks, mitigate such risks accordingly through implementation of risk controls and monitor performance of risk controls.
Change Management: In case of a change in work environment or process, appropriate safety measures are implemented.
Safety Training: We provide all employees with mandatory health and safety training on joining as employee and periodically based on job requirement. We provide relevant safety gear and devices for our employees.
Contractual partner safety: We ensure safety of our Contractual partners performing work in our territory by working in cooperation with them and providing them safety training prior to start of work.
Emergency management: In the event of an emergency, our response system ensures safety and evacuation of people. The system allows people to notify the employer and relevant rescue authorities to ensure timely action.
Analysis of work accidents: All work accidents are thoroughly analyzed. Thereafter, necessary corrective measures are implemented to prevent further accidents.
Continuous improvement of safety system: We conduct review and analysis regularly to ensure continuous improvement of our health and safety system.