Our

Management Team
Horizon has a dynamic and dedicated management team, supported by a skilled workforce, who care about quality, service and reliability and are always ready to take on new challenges. We believe that in our rapidly changing world no challenge is too big to be faced and no client is too small to be well taken care of.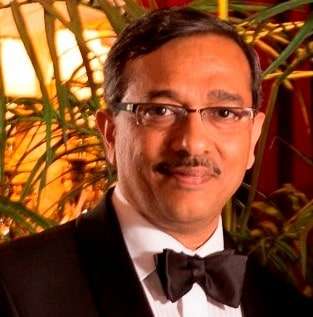 Mr. Bashyam Krishnan
Chief Executive Officer & Chairman of Board
Mr. Krishnan joined as CEO of Horizon Pulp & Paper in October 2013. He is a business leader with many years of experience working in international environment across diverse cultures. Mr. Krishnan has a degree in Chemical Engineering from leading Indian University and Business study from INSEAD.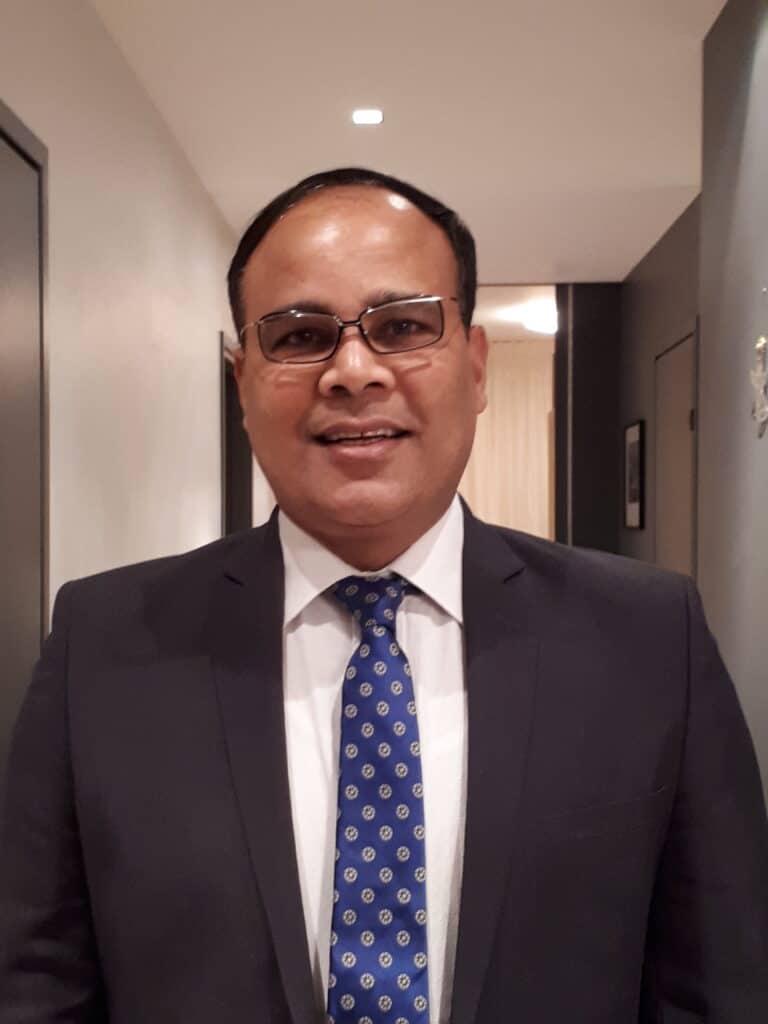 Mr. Bidya Bhusan Dash
Head of Operations and Member of Management Board
Dash is an experienced pulp & paper technologist graduated from premier Indian Institute of Technology, India. Earlier he was with Horizon Pulp & Paper for the period 2005 to 2011 and has rejoined the company in December 2013. He has worked with several reputed organizations in various challenges and leadership assignments.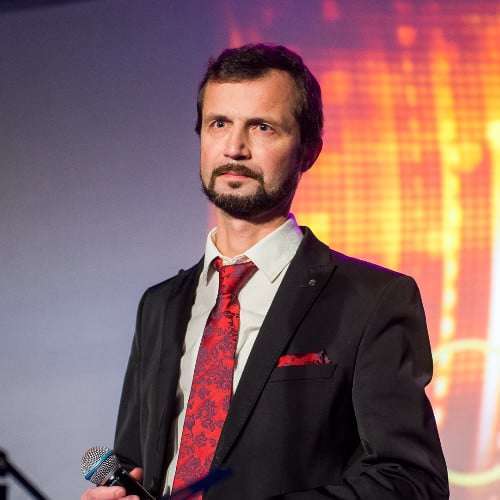 Mr. Roman Bukachev
Chief Finance Officer and Member of Management Board
Roman joined Tolaram Group in 2001 and became member of Horizon Pulp & Paper in June 2009, in the role of CFO. His career in finance started in 1997, therefore his experience in this field covers more than 19 years, He has a bachelor's degree in Economics and Business administration from Tallinn University of Technology.