Horizon Energy & Climate Change Policy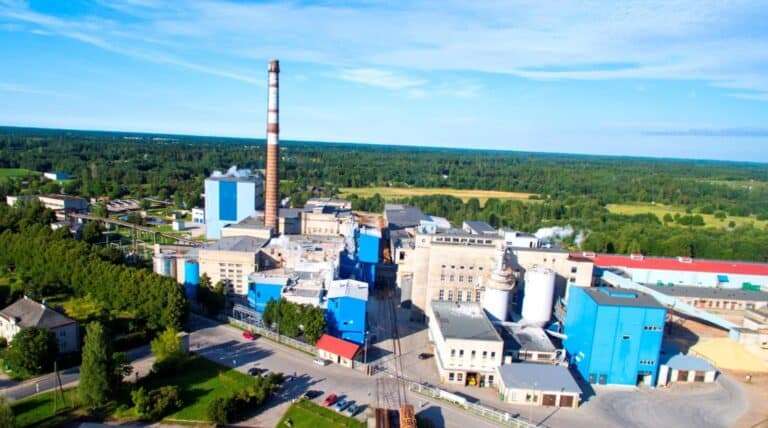 Horizon shares concerns about climate change and recognizes the important role of industries in mitigating climate change globally. We are committed to facilitating decarbonization of our economy and the green energy transition. Our vision for 2050 is to be carbon neutral in line with EU's net-zero GHG emissions objective.
In 2020, we outperformed EU 2020 Climate & Energy Targets compared to benchmark. We:
Significantly reduced Greenhouse Gas (GHG) emissions by 80%
Significantly increased our renewable energy share of total energy consumed for production to 80%
Increased our energy efficiency by 21%
Our priorities for the future include:
Further decreasing Scope 1, 2 and 3 GHG emissions.
increasing use of renewable energy which would help decrease reliance on fossil fuels and decrease emissions.
Improving energy efficiency through optimized processes, improved energy management systems and investment in Best Available Technologies (BAT).
Circular innovation in manufacturing processes towards reducing use of resources.
Continued procurement of raw material wood from FSC® certified responsibly managed forests only.
Disclosing our performance against our targets in our Sustainability reports.