Sustainability lies at the core of Horizon's corporate strategy and purpose.
Products designed for a

sustainable packaging

value chain​
Horizon has been an early pioneer in implementing sustainability initiatives in the sack kraft paper industry. We foresaw early on climate change trends, the need for sustainable packaging before the related 2015 EU directive and an opportunity to create value for our customers and other stakeholders.
We practice sustainability in our entire value chain from sourcing of raw materials to manufacturing paper products. As a leading European manufacturer exporting to over 70 countries, Horizon transfers the recyclable, reusable and biodegradable qualities of its FSC® certified paper products to the global packaging value chain – fostering circular economy in the global packaging value chain. 
Our initiatives are not limited to our products however. They extend to improving the Environment and well-being of our community at large.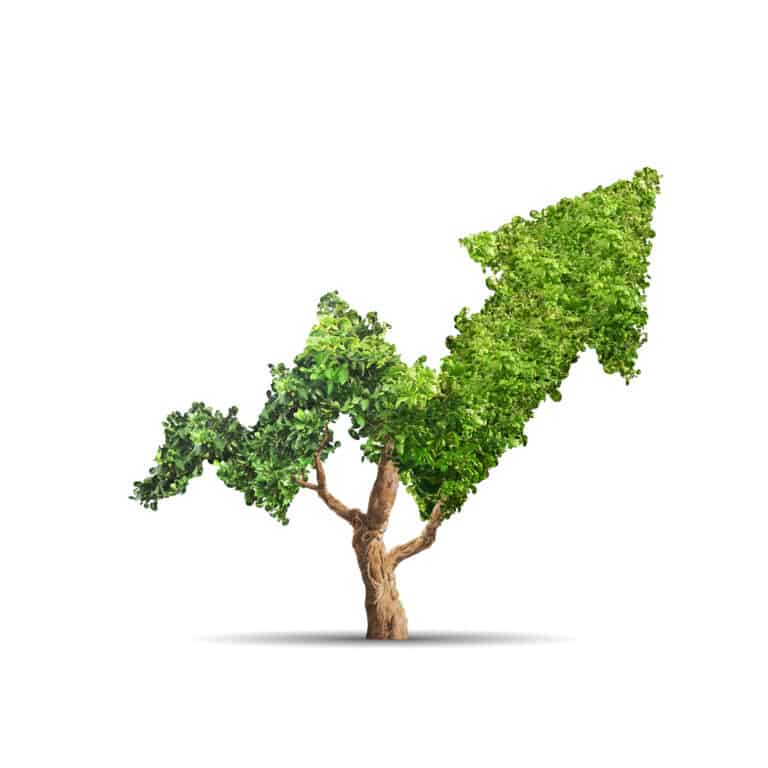 Dedicated to

Reversing Climate Change
As a responsible business dedicated to reversing climate change, Horizon works continuously towards implementing initiatives to reduce greenhouse gas (GHG) emissions. We have also invested in renewable energy production as an alternative to fossil fuels.
As a result, we have outperformed EU 2020 Energy & Climate targets as follows:
Increase in Energy Efficiency
Our reduction of GHG emissions and renewable energy share of total energy consumed in manufacturing paper is ahead of EU 2030 Energy & Climate targets.
In addition to the above, we continuously work towards improving air quality and conservation of natural resources and water. We are certified with ISO 14001 and ISO 5001 for excellent environmental and energy management systems.
Sustainability is not just about improving the Environment. It is also about contributing towards positive social change and fairness. Horizon cares for health & well-being and education in its community. We have carried out several initiatives to support these causes over the years. Please have a look at our ESG Activities Timeline to know more.
To help realize its ESG goals, Horizon focuses on the following UN Sustainability Development Goals (SDGs):-
UN SDG #3: Good Health & Well-Being
UN SDG #4: Quality Education
UN SDG #12: Responsible Consumption & Production
UN SDG #13: Climate Action