Green skills are defined as "the knowledge, abilities, values and attitudes needed to live in, develop and support a sustainable and resource-efficient society". [1] [2]
In business context, these are essentially any skills that contribute towards creating products or services which have positive Environmental impact.
Transition to Green economy for a low carbon future is absolutely necessary today. Especially when climate researchers have initiated a dialogue on possibility of human extinction due to global warming. [3]
Conscious adoption of Green skills across industries can catalyze the much needed transition to Green economy.
We need more people to be equipped with green skills today.
Fortunately, you may have already acquired green skills in your career.
You may even be adopting these skills in your current role. Whether you re-work processes to decrease water consumption as a process engineer or you source recyclable components in manufacturing as a procurement manager, you are exhibiting green skills.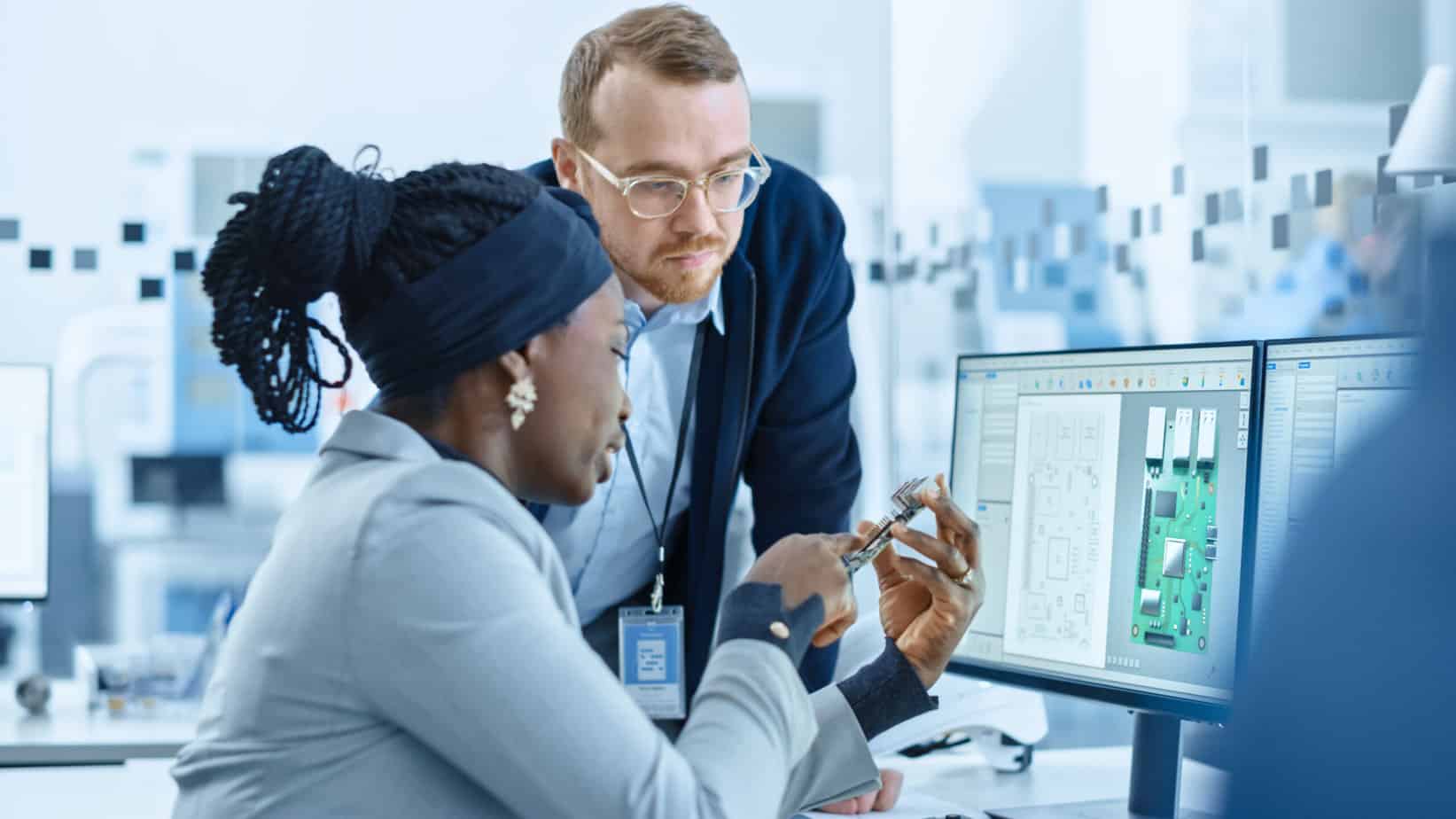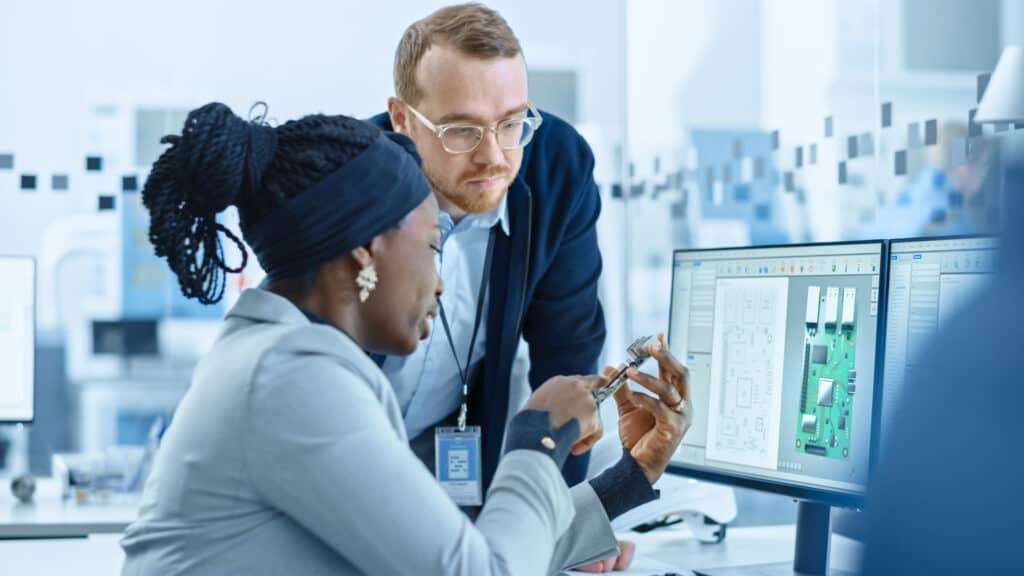 Green skills can be divided into 4 categories [4]:-
1.    Engineering/technological skills: These include design and technological skills that can be used in R&D, product design, implementation of clean energy projects, construction of smart buildings etc.
2.   Science skills: These skills result from knowledge in core sciences such as biology, geology or physics. These skills involve management of natural resources such as water or land.
3.  Operation management skills: These skills are used in optimizing operations towards positive Environmental impact. These include management of supply chain, product life cycle and lean processes.
4.   Environmental justice and monitoring skills: These are skills which can be used to ensure compliance with Environmental laws and regulations.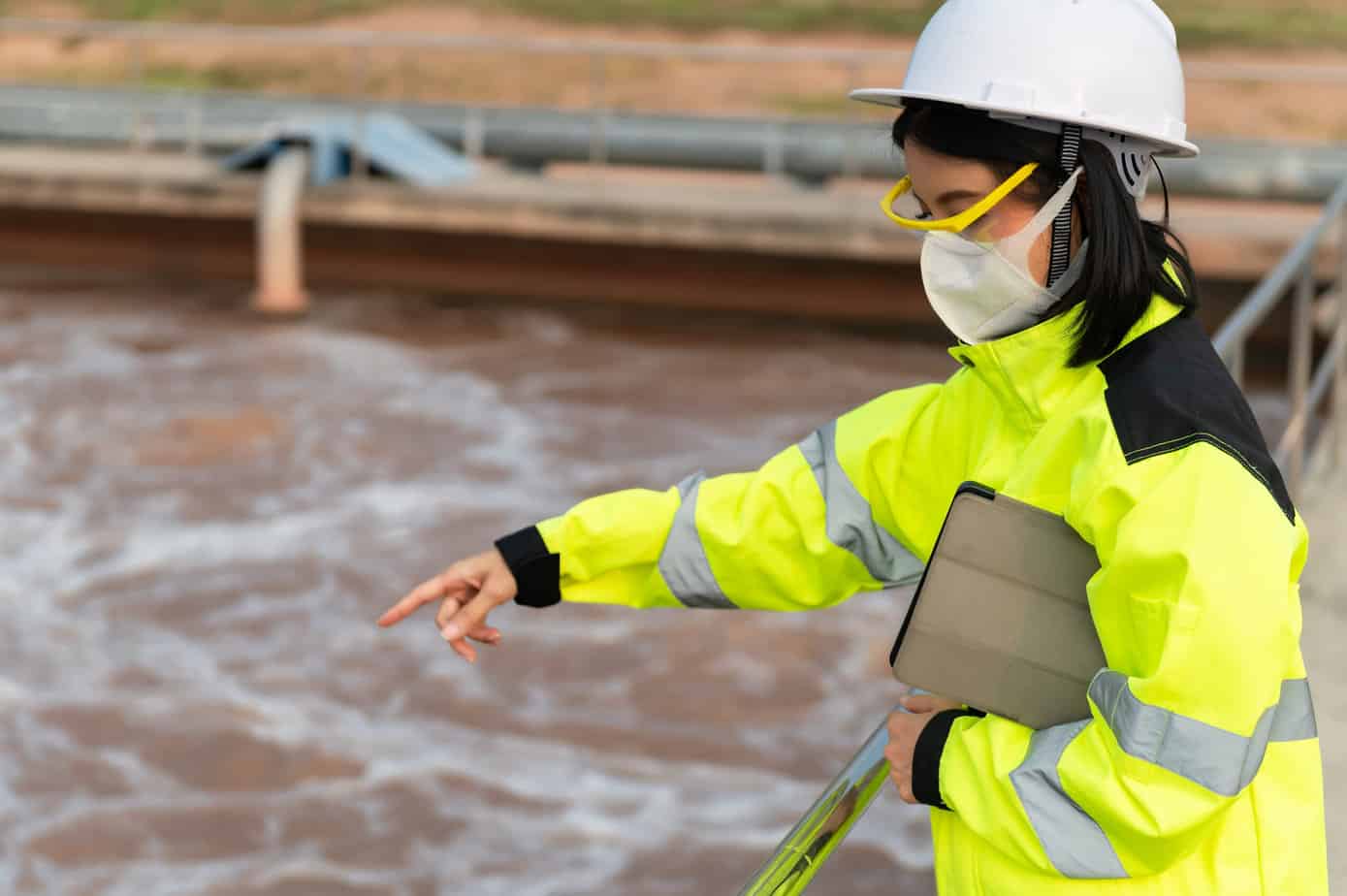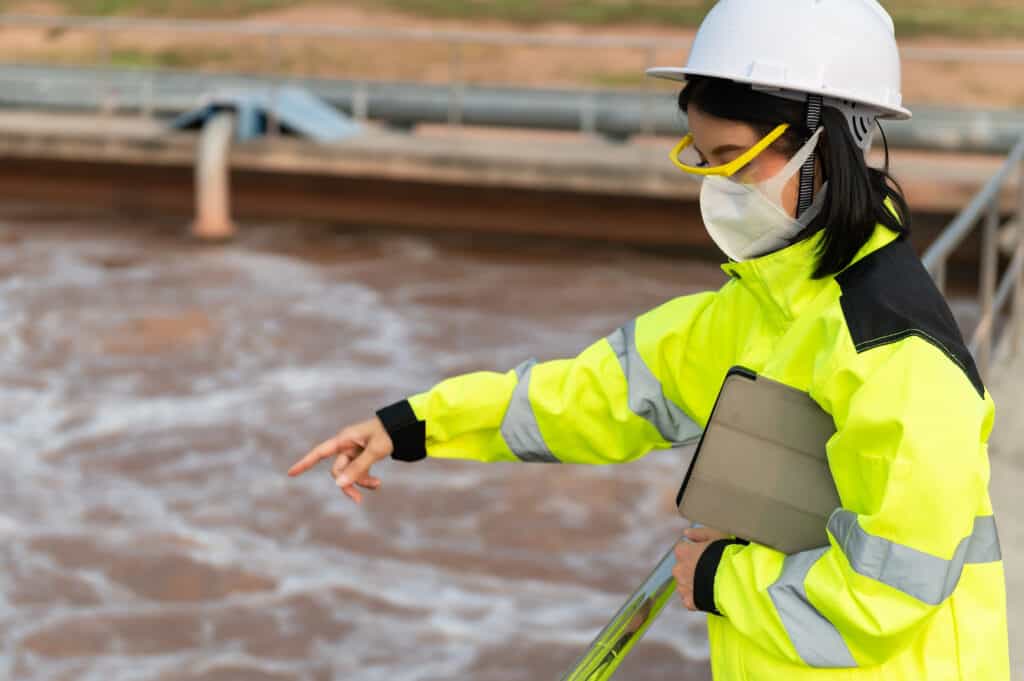 Green skills and talent are seeing a growing demand in sectors such as manufacturing, energy, construction, healthcare, agriculture and transportation. [5]
The emergence of green skills can create new jobs which had not existed previously. Such jobs include sustainability manager, solar engineer and environmental lawyer.
There are various opportunities for green skill and talent development which can contribute towards both traditional as well as emerging industry sectors. Reskilling to meet European Green Deal practices in industries is possible.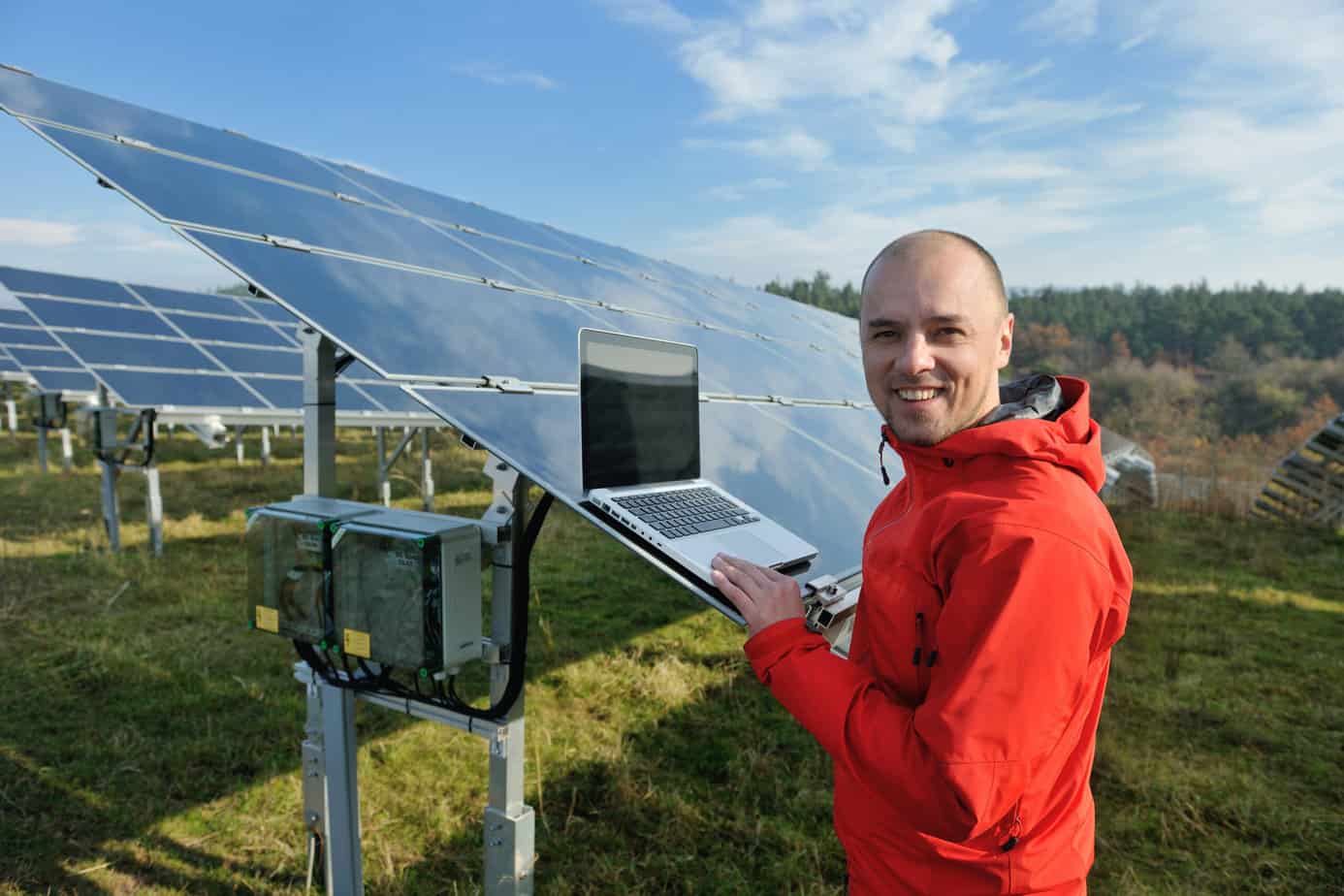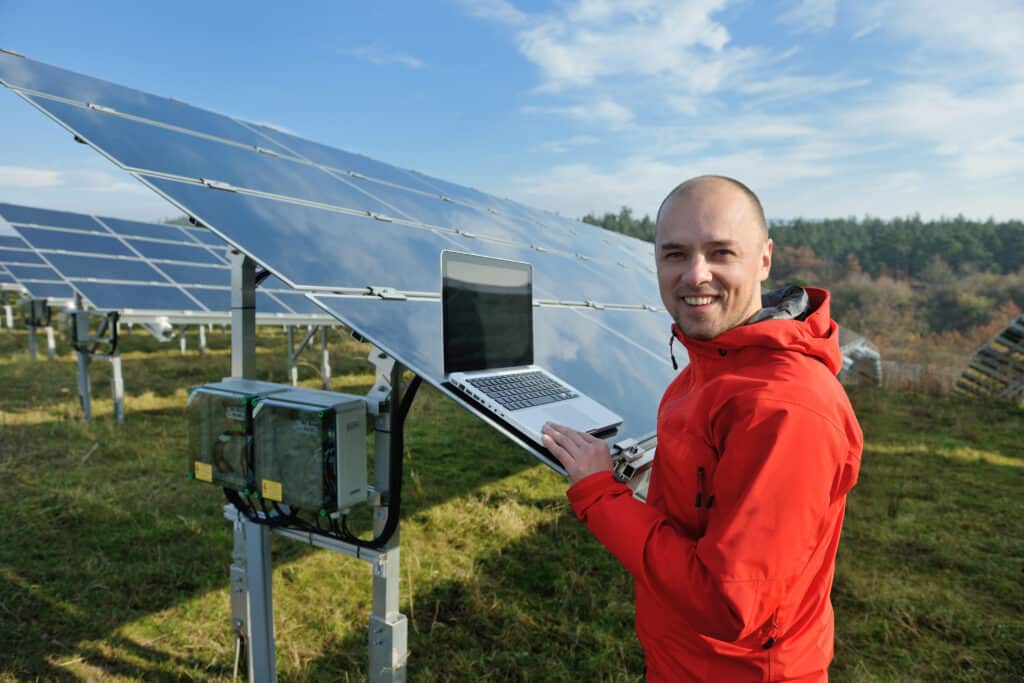 If you are seeking a new role where you can apply your green skills, Horizon can be a good organization to choose.
At Horizon, we are constantly seeking ways to improve our Environmental performance towards a carbon neutral future.
We have exhibited good Environmental performance thus far. One of our achievements is being well ahead of EU 2030 target for renewable energy share (80% against EU target of 32%) and reduction in GHG emissions (80% against EU target of 40%). Previously, we have outperformed the EU 2020 Climate and Energy Targets.
We can be reached at info@horizon.ee.